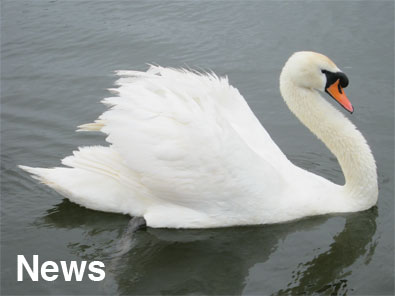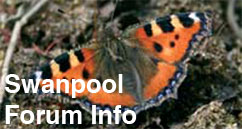 Welcome to Swanpool Local Nature Reserve
Swanpool Nature Reserve is one of the eleven most important brackish lagoons in Britain. The brackish conditions (a mixture of fresh and salt water) enable a wide variety of wildlife to thrive. One species - The Trembling Sea Mat - is found nowhere else in the UK.
Click here for more information about the Nature Reserve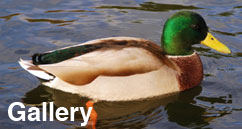 Swanpool Local Nature Reserve had recieved the Green Flag Award - The national award for public and community parks and green spaces.